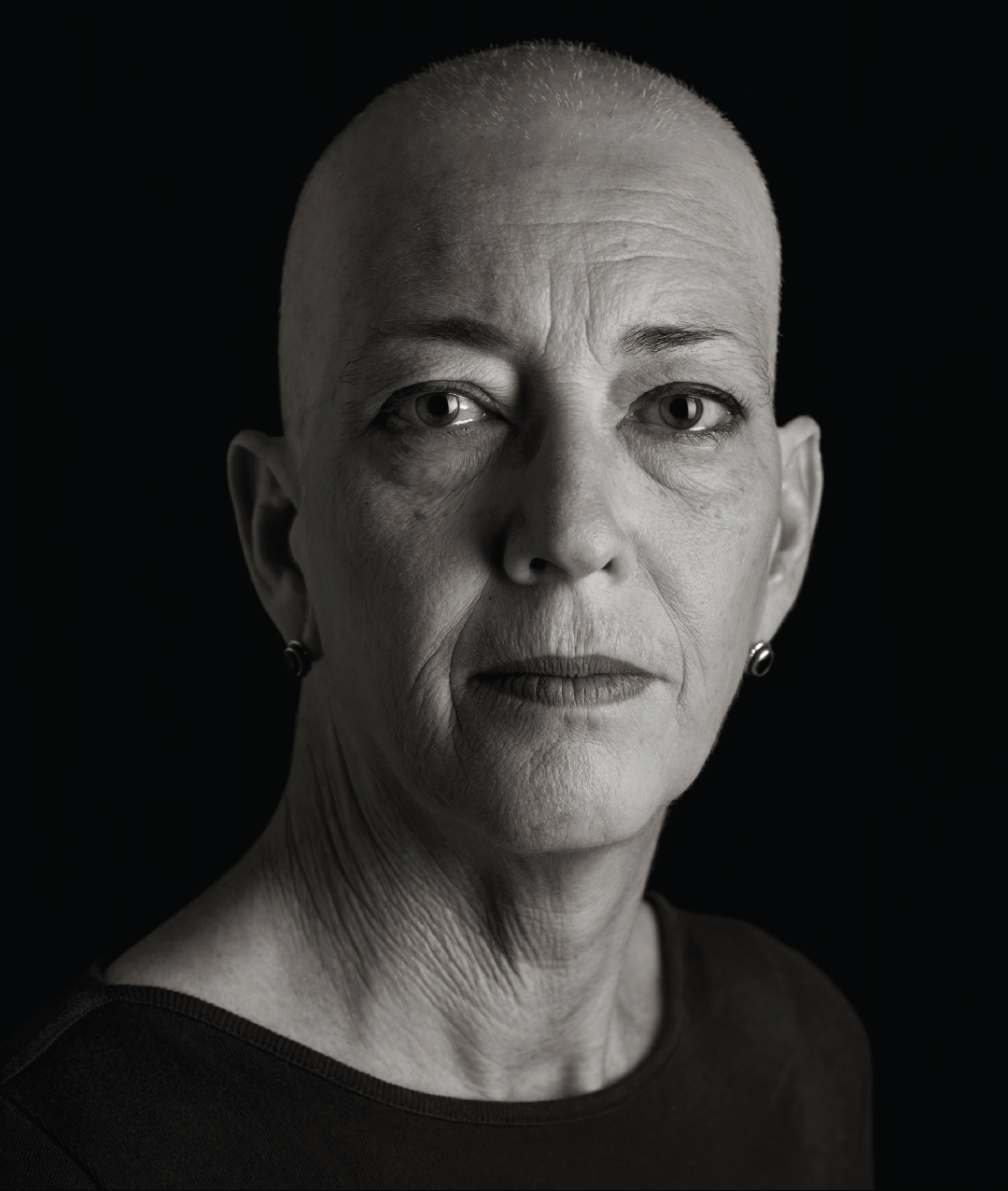 You have no way of knowing how important you are to people in my situation, and there are many of us.  On behalf of myself and all those people like me, I thank you from the bottom of my heart.
Susan, a stay at home mum who had not been in the workforce for over 20 years, was under enormous financial pressure after being diagnosed with breast cancer. Six months prior to her diagnosis her husband had left her with three children aged 12, 14 and 16 to support. A social worker at the hospital put her in touch with the Foundation as the pressure from unpaid bills started to mount.
"I'm a stay at home mum who hasn't been in the workforce for 20 years. Being on my own with three children to support, the only option I had left was to go on the dole" said Susan.
Susan bravely struggled to maintain a normal family life for her children through two major operations and a gruelling regime of treatments. Cancer hadn't put her life on hold; the household bills still needed to be paid. Plus, there was the children's uniforms, school shoes, lap top fees etc, to be paid for.
"The Foundation's help paying my electricity bills meant I could afford to pay for the registration on my car" said Susan. Mum's taxi service was still in full swing.
Having a car was essential, not only for getting the children to their weekend activities, but to get to and from her exhausting schedule of treatments.
Susan is now cancer free.
"I was blown away by how much the Foundation really cares. Not only has their help taken some of the pressure off, the emotional support has really helped me as well"