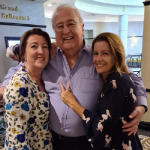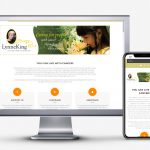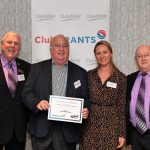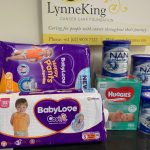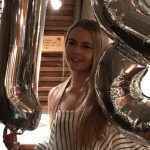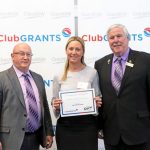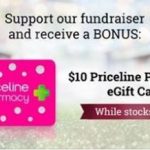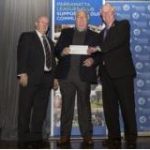 FOUNDATION RECEIVES $10K GRANT FROM CLUBGRANTS PROGRAM
ClubGRANTS is a community development funding program sponsored by local clubs and administered by Parramatta City Council.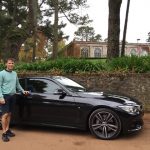 Trivett Classic BMW getaway winners!
At this years Annual Foundation Dinner our lucky winners of the weekend getaway to Milton Park Lodge driving a BMW 435i was Tyler and Julie Williams.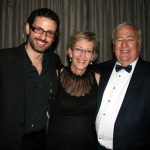 WHEN TALENT MEETS HUMANITY
At this year's annual gala dinner one of the artists who performed during the evening was Dimitri Kopanakis. When the evening was over he enquired about a B...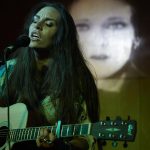 FUNDRAISER FOR CANCER AWARENESS
Earlier in 2012 the foundation was contacted by Dan and Elle. They had been following the Talin's Wish campaign and were considering how they could help. Then after hearing of his passing they were more determined to make a difference and hold a fundraiser.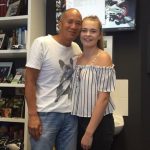 CIARA'S STORY
As most of us start to unwind and get ready for a Christmas break with our families, reflecting on the year that was and feeling optimistic about the year ahead, I would like you to take a moment to share in Ciara's story.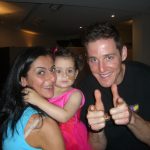 THANK YOU LETTER
Happy new year! We hope 2013 is a happy, healthy and positive year for you all.
I would like to start the year with a letter we received from the mother and daughter from the shire we have mentioned previously. It is so rewarding to receive letters like this and to know we can in some way help to ease or if not distract from their everyday battles with cancer.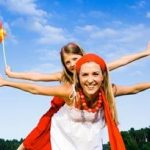 A RANDOM ACT OF KINDNESS
Recently the mother of a child that the Foundation is assisting went into her local pharmacy to purchase products for her very sick little girl.  The pharmacist who knew the mother asked about the condition of her daughter.  The mother explained that they had suffered a recent scare in that symptoms suggested her daughter's cancer was spreading...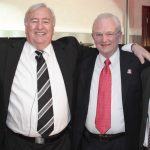 CORPORATE SPONSORS HAVE FUN AND DO GOOD AT THE SAME TIME.
Andrew Fisher, Director of Business Services, Rema Tip Top Australia, talks about the Lynne King Cancer Care Foundation's Annual Gala Dinner held on 17th August 2013....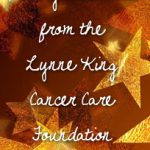 A MIRACLE IN TIME FOR CHRISTMAS
Chance, fate, or an amazing stroke of luck? We think this story is nothing short of a miracle.
Reg King, Foundation Trustee, shares an amazing story of hope.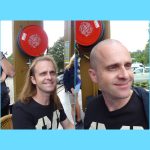 AL'S BIG SHAVE
Earlier this year we were contacted by Jeanette and her husband Al to let us know they were organising a fundraiser with proceeds of this fundraiser to go to the Lynne King Foundation.
Al had decided to part with his 27 year old pony tail