Reg King
Reg has run the successful IT software company, ABT Group, for over 20 years. After the loss of his wife Lynne in 2005, Reg established the Lynne King Cancer Care Foundation to honour Lynne's memory and continue the valuable work she had done as a nurse caring for those with cancer. Reg is passionately committed to helping those suffering the emotional and financially debilitating effects of cancer.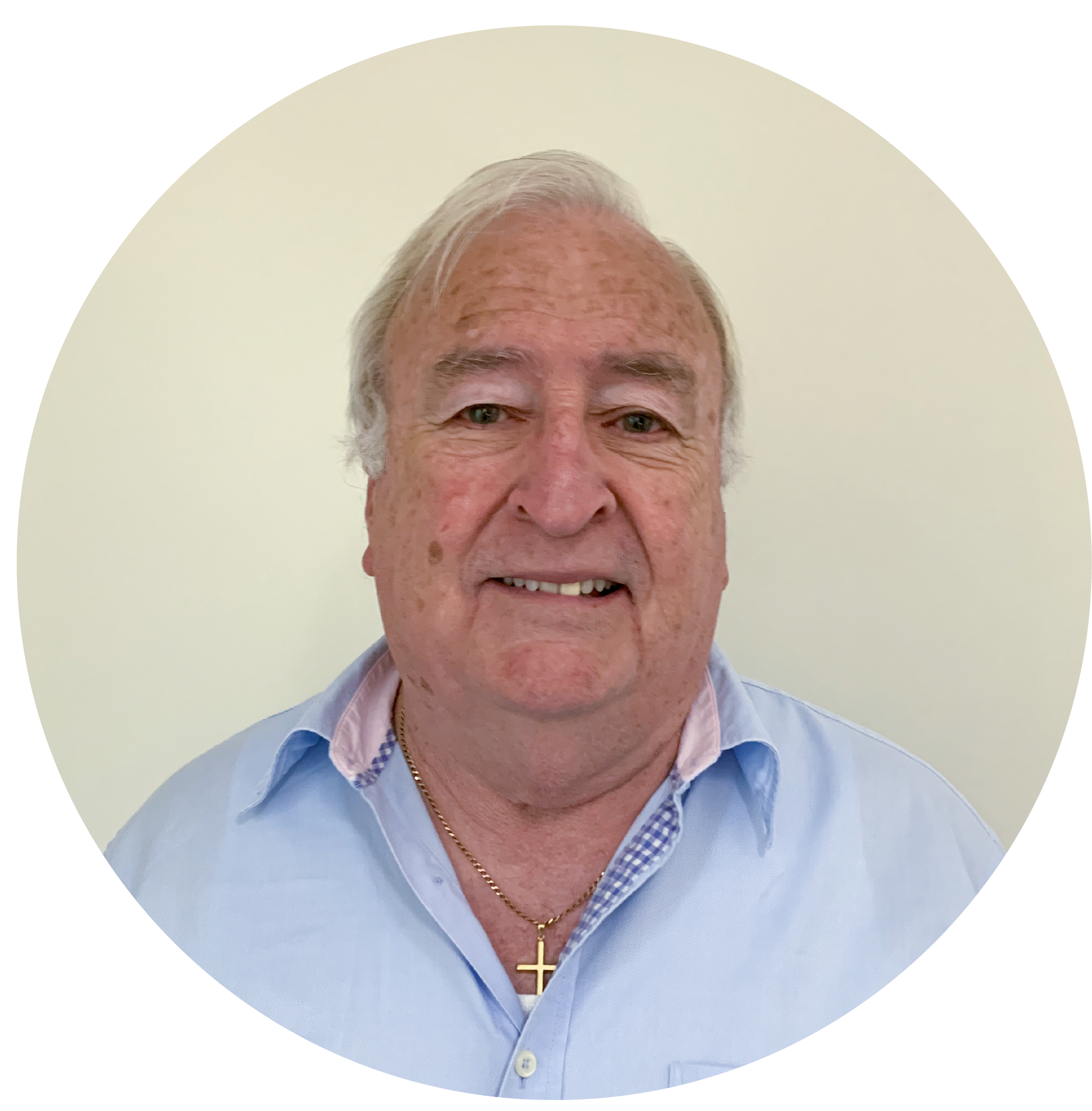 Chris Jarvis
Chris is a retired businessman who sold his very successful Sydney based stainless steel furniture manufacturing business. Chris has been married to Pattie for 42 years and is the father of four children and grandfather to Ari, Iya, Oni, Macey & Henley. What spare time he has not working for the Foundation is spent at golf or trekking. He is also an SES (State Emergency Services) volunteer.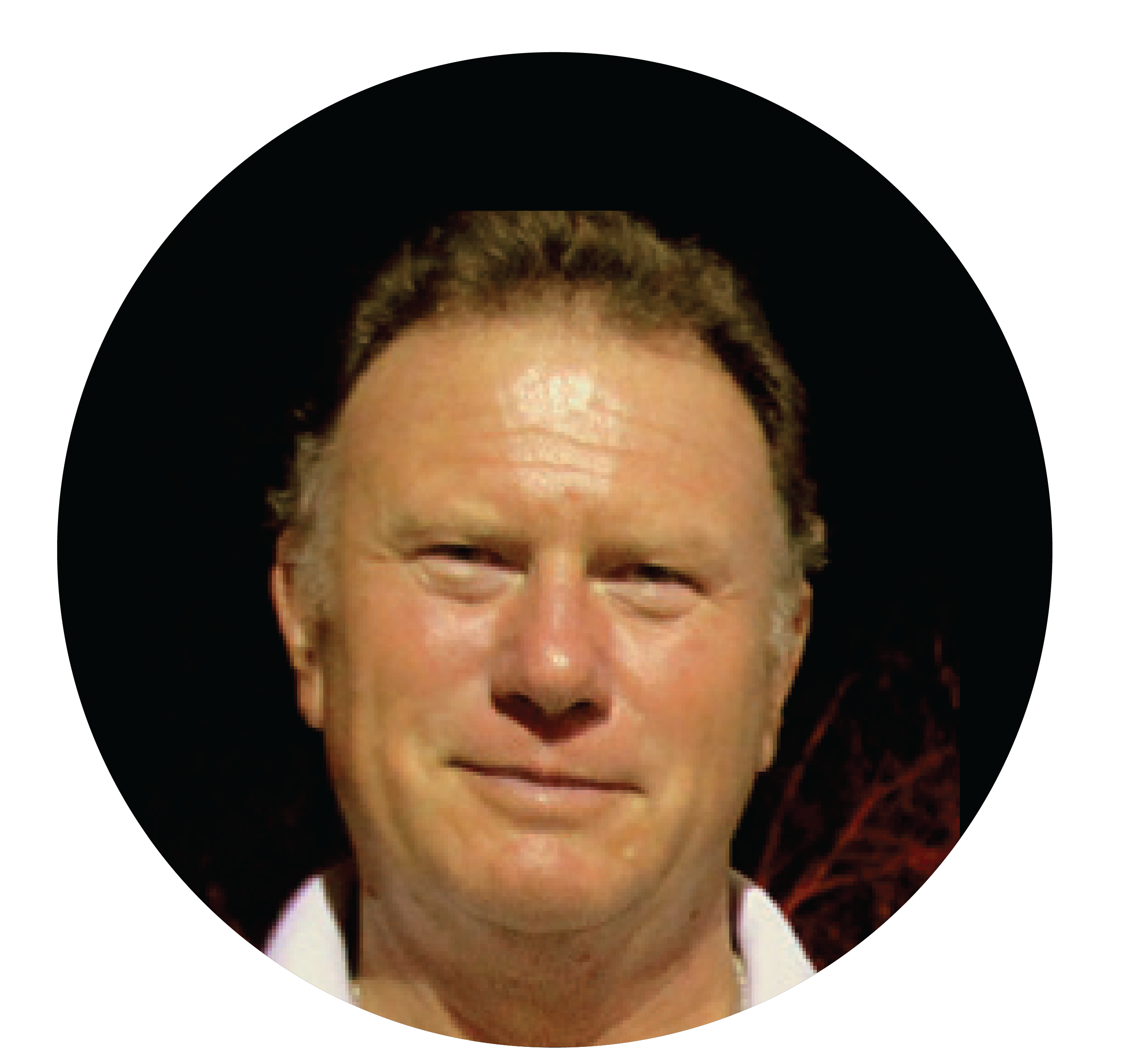 Lisa Coates
Lisa, an Executive Assistant, helped to establish the Lynne King Cancer Care Foundation since it's beginning. Lisa balances her work life with raising 2 beautiful daughters, Ava and Piper with her husband Karl.
Lisa was recognised for her work with the charity and appointed a trustee of the foundation in 2018.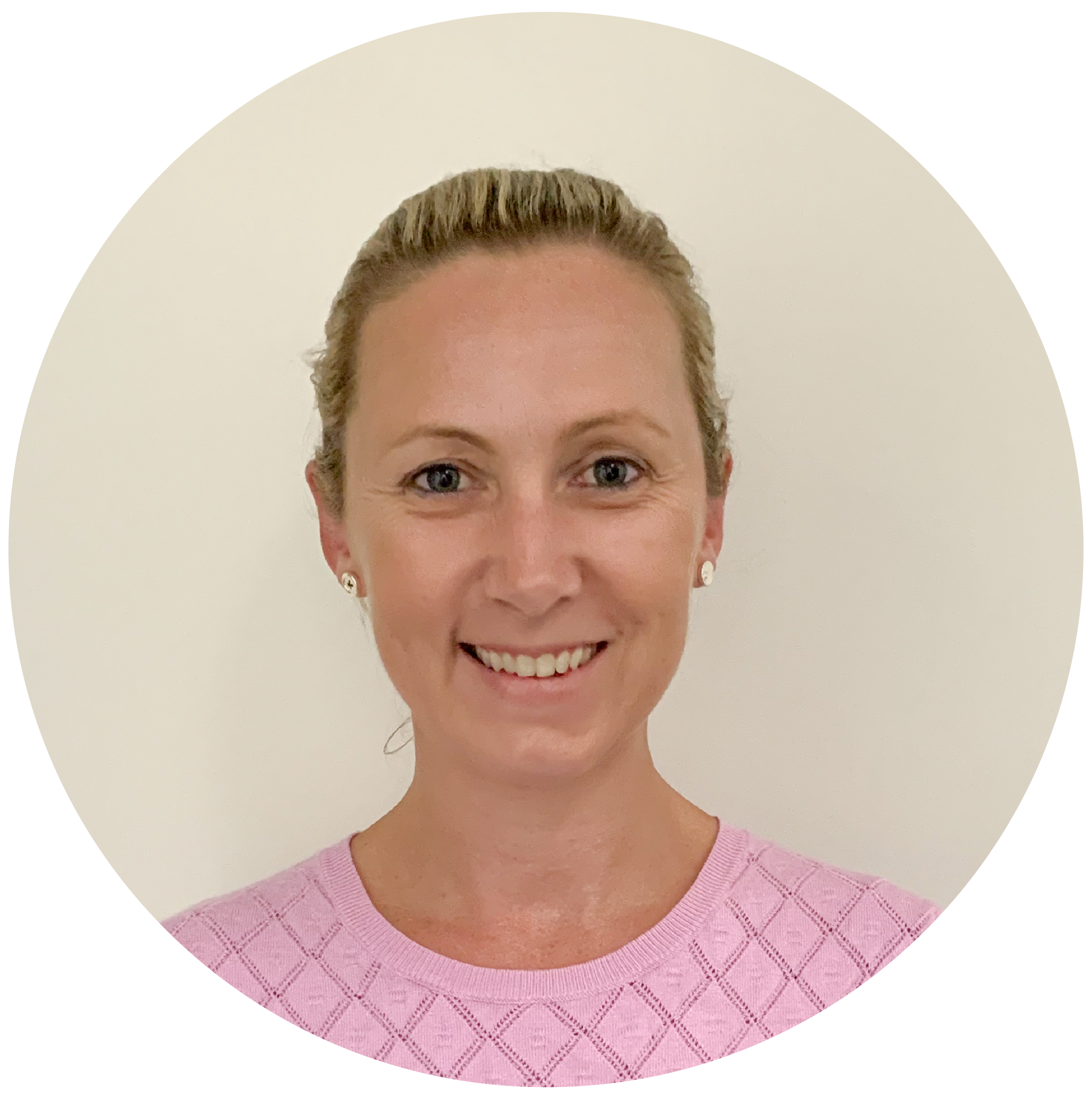 Dimitri Kopanakis
DProf, FCFE, FIML, MAICD
Dimitri is a Brisbane based CEO and Senior Executive with an extensive and global professional career within the private, not-for-profit, and public sectors.  He holds extensive degree and postgraduate qualifications and is a Member of The Australian Institute of Company Directors.
Dimitri has worked with the Foundation a number of times over the last few years and was appointed a trustee of the foundation in 2023.