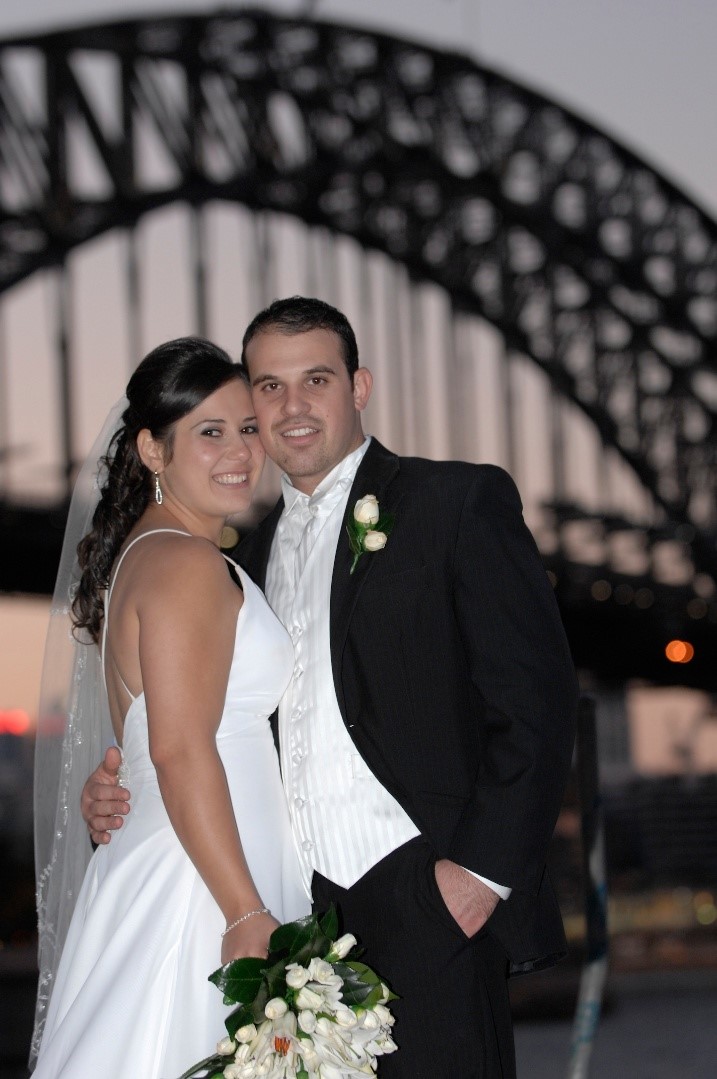 When the foundation was introduced to Julia it was unfortunately too late for us to assist with her medical treatment. Julia suffered from a very rare type of liver cancer and was a very sick young woman. The foundation paid for weekly massages for Julia to help ease her pain and swelling.
Her prognosis was poor but she was determined to fight on and was an inspiration.
When asked if there was anything she wanted to do in her life she replied that she wanted to swim with dolphins. Well, you guessed it. With a lot of persuasion and with kind help from a young lady at SeaWorld we were able to grant her wish. She battled pain and illness to go to the Gold Coast where SeaWorld put on a special performance for her and she swam and 'cuddled' a dolphin - she was over the moon.
Julia married her fiancé Michael only months before she passed away. Her young husband was constantly by her side. Unfortunately Julia passed away 31st March 2010 at the very young age of 23.